Berlin – a city that never sleeps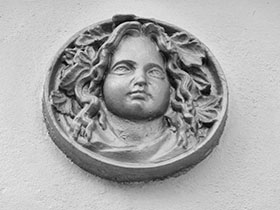 Question: Why do we invest in Berlin? Answer: Berlin is the capital city, Berlin is the seat of government, Berlin is a vibrating metropolis! With approximately 3.46 million inhabitants, Berlin is the most densely populated city in Germany, and at 892 km2 it is also the biggest. The population continues to increase each year. The tourist figures for 2010 show how "sexy" the capital is: 9 million guests took in the numerous sights in the city, booking 21 million nights of accommodation.
The demand for modernised accommodation is huge! And that's exactly the reason we invest here!
Purchase profile
Do you want to sell a property? You'll find our purchase profile here:
Download PDF file